Street artists Herakut and D*Face unveiled their artistic contribution at the Wende Museum's Behind-the-Wall, Sunday 13th of November. Retna, the third artist to contribute, his artist talents on the wall, was unable to attend but his art-work spoke for its-self.
Retna "Behind-the-Wall"
Herakut – "Behind-the-Wall"

The Artists: D*Face and Herakut
The Wall Project began in 2009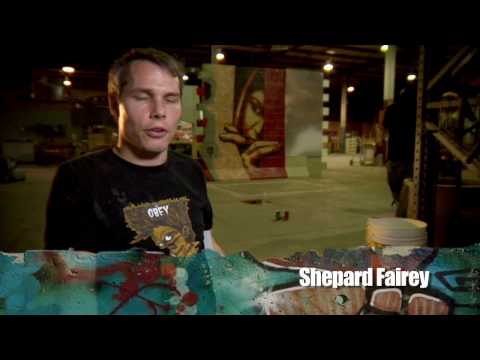 The Wende Museum, explores the interplay of state ideology and subjective experience of official culture, unofficial expression and of political power. It examines commonalities in symbols, rituals as well as mass-organisations and most importantly the resilience of the human spirit.
MORE PHOTOS AND MEDIA TO COME